Individual, Couples, & Family Therapy & Psychological Services in Boise, ID
Counseling for the Boise Area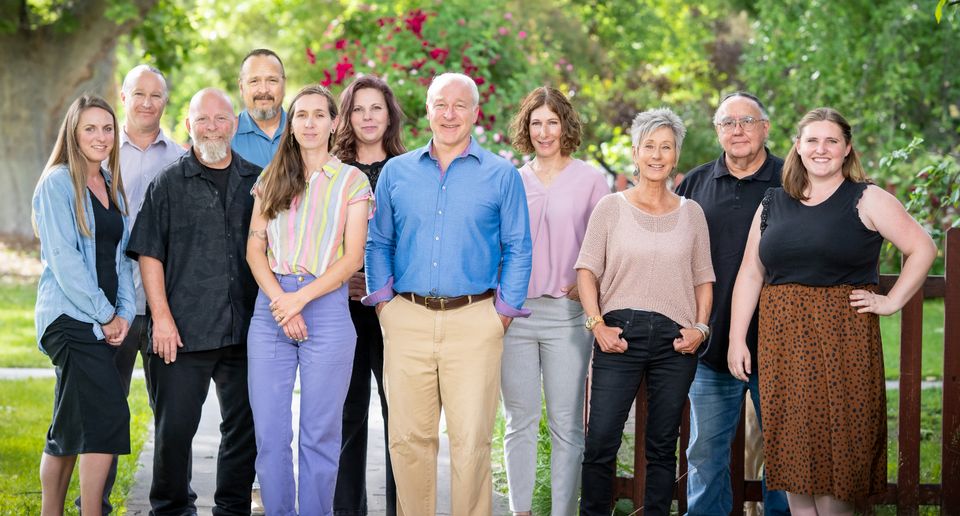 Professional Clinical and Mental Health Counselors
Welcome to North End Wellness Counseling Center providing exceptional therapy to help people in Boise heal, grow, and transform.
Our diverse team of therapists (including licensed counselors and psychologists) are drawn together by our shared passion in helping others and desire to keep sharpening our therapeutic knowledge and skills.

Our well-regarded reputation with clients and professionals in the Boise area is based on the significant impact we have had improving people's lives. Each therapist brings different strengths, personalities, and experience to the group so that we are able to meet the various therapeutic needs of each client as well as the Boise community. Each member has extensive psychological training enabling them to provide the best therapy available for PTSD, trauma, depression, anxiety, relationship counseling and most mental health issues.

Clients also find the North End Wellness offices to be a warm and comfortable setting where they can relax and improve their lives. We would be happy to help in any way we can. Please don't hesitate to reach out to set up an appointment or to ask questions to see if we are the right fit for you. 
Our Counseling Services

──
Contact North End Wellness today to talk to our therapists.  We are happy to answer your questions and determine if we are a good fit for you.