About Kristie Louderbough, LPC

EMDR Certified

Licensed Professional Counselor

──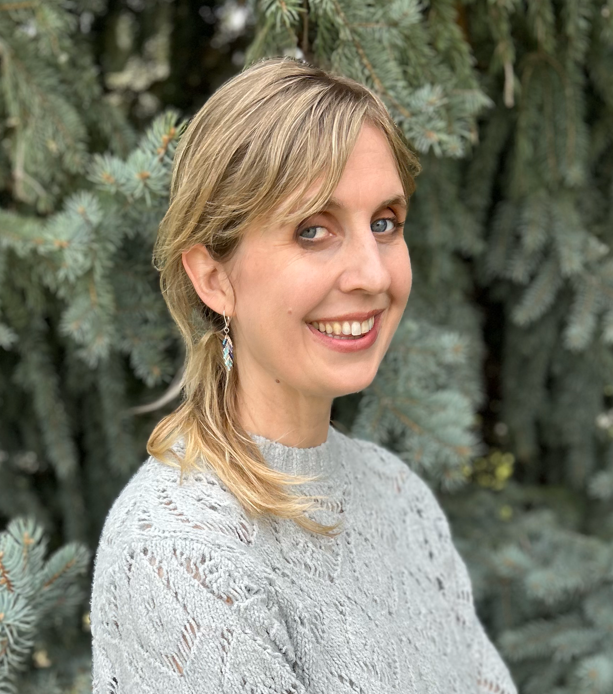 Hello and welcome! 
I strive to create a place where growth, ease, and change are felt when you walk in.  Especially when isolation is easily felt, therapy is a gift to give yourself the opportunity to reflect and self-study.  I am down-to-earth and passionately committed to understanding your story so I can tailor support and help you evolve in the areas you want.
It has been a great honor to witness and help guide clients through discovering their innate ability to hold space for themselves and feel less alone in their human journey.  "The body keeps score" as well as the mind and emotions.  Creating and expanding your window of tolerance is possible.  Breathing new life into the smaller moments again and envisioning a life worth living will be the fruits of walking on this therapeutic journey together.
Even though as a therapist I am extremely relationship and client-centered, my practice is also evidence-based.  It is woven together with methods I believe in and have personally applied such as trauma-informed therapy such as EMDR, Internal family systems, acceptance and commitment therapy, CBT, mindfulness-based dialectical behavioral therapy, a deep understanding of attachment-based theory, as well as applying the Gottman method when working with couples.
I specialize in relationship issues and recovery, EMDR and DBT therapy, trauma, and PTSD, generalized anxiety, family of origin and attachment healing, gender & identity, depression, addiction, and mood disorders. 
In addition to working with adults and couples for the last ten years in private practice and group settings, I have specialized in treating pre-teens and adolescents.  It has been amazing to help teens feel less isolated and more empowered by seeing their innate abilities to survive and thrive during this unique time.  My hope is that therapy in their teenage years will enable them to believe in themselves and truly take flight for years to come.
I am transpersonal, mindfulness-based, and existential at heart because I have taken a special interest in traveling and immersing myself in cultures beyond my microcosm since I was 18.  I have served as a volunteer bhakti-yoga art and values teacher in Vrindavan, India and I have served in similar roles at various Vedic cultural centers locally and in the Pacific Northwest over the last twenty-two years.