About Joyce Hickerson

MS, APRN-CNS

──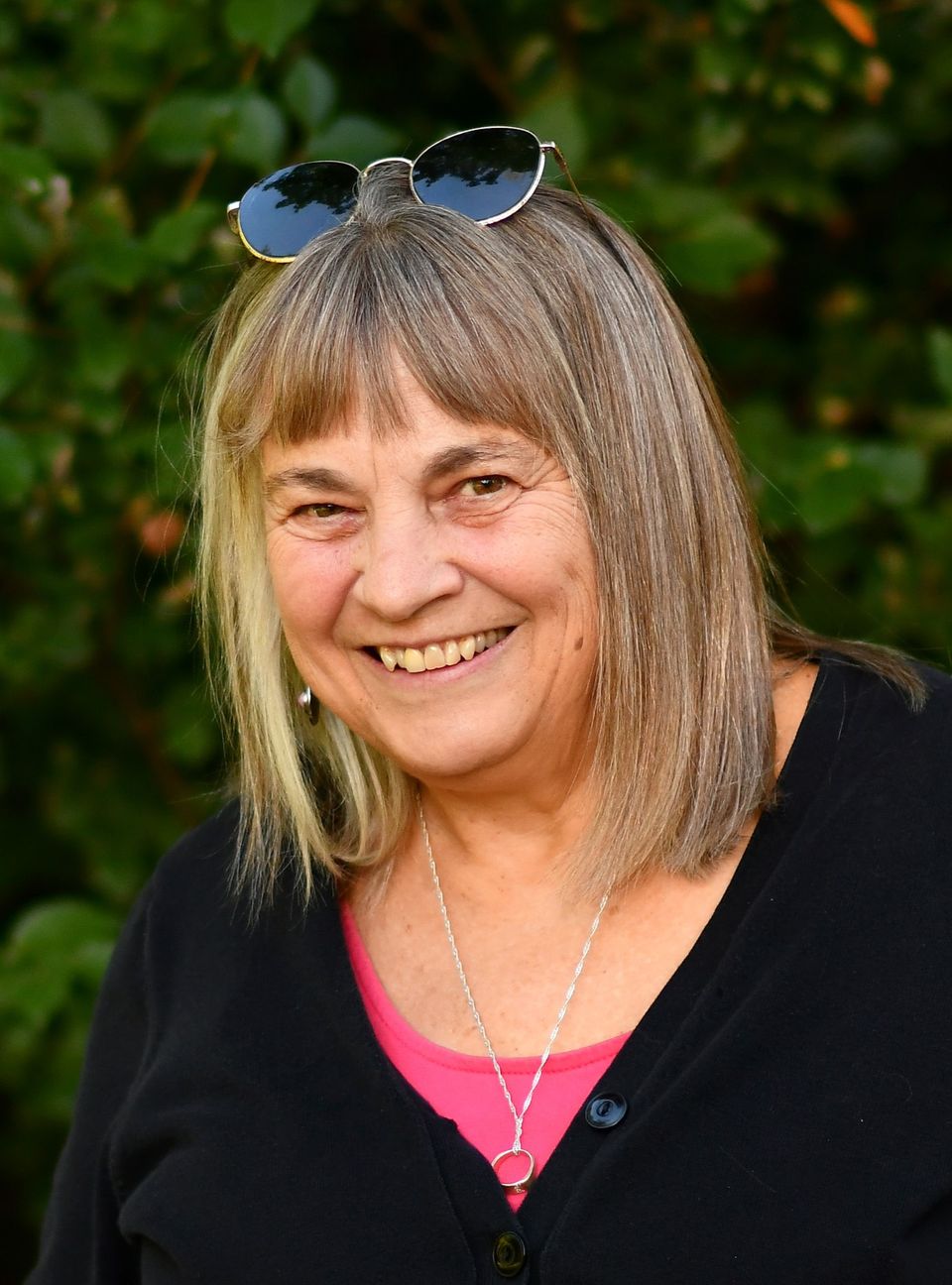 Wanting to live healthier, happier, more empowered lives for ourselves or for our children is what counseling is all about. By helping children, teens and adults heal and grow in fun productive ways my clients report feeling emotionally stronger, having increased clarity for decision-making, and improving their interactions and relationship with others.
Nature shows us life develops over seasons and when certain criteria are met during this times, life not only survives but thrives.  My role in creating these conditions to assist children, teens, and adults in their own growth and development to not only survive but to really thrive in their lives.  
I see my clients through a holistic perspective.  For myself a holistic perspective means I see people as a whole of their physical, mental, emotional, and spiritual selves.  Each of us grows and develops in these specific areas within our own experiences and timing.  
It is my responsibility as a mental health clinician to continue growing and developing so I can then guide others in their own growth and development.  I believe it is my responsibility to be able to assess my client's situations and then be able to  provide effective treatment for the needed changes wanted.
Working with children brings me joy.  Being able to provide them with their own special place, where they can choose their play, express themselves wholly and freely, and where they can be gently guided to inward changes is important to me.  It is an honor when a child allows me to enter their inner world.  Together we make positive steps to a better future.
Being able to support parents, both in validation and in education, is also valued by myself.  Being a parent is the most important job we can do.  We all need to support each other in being the best parents we can be.  
I look forward to meeting with you, to doing meaningful work, and to growing in strength and character together.